Passion, determination, and meticulous efforts are the driving forces in the life of Jesus Sudhir Lall. 
Mr. Lall, a Masters in Commerce from Mumbai University is a profound pioneer, renowned for initiating and bringing much-needed attention to educational reforms. He is a prominent believer of embracing and integrating technology in day-to-day education pedagogies. The issue of improving accessibility and quality of education for children everywhere around the world has been a cornerstone of his life.
He firmly believes that the strength and evolution of our society relies upon having an educated nation and that it is the most crucial facet in ensuring the nations' endeavor to provide equal opportunities to the present and future generations. He has spearheaded various initiatives to enhance educational opportunities for the youth and always stressed upon the need to develop a future generation of free, radical and out-of-the-box thinkers who are ready to take up challenges that the future might have in store for them. He believes that nurturing core personality traits of children has a huge impact on their lives.
Mr. Lall is a person who never falls short of the zeal to do and achieve more and is known to be a go-getter. He is undoubtedly an avant-garde who often challenges the norms of how things are done. His personal goals revolve around his progressive vision to change the world and human life by adding remarkable value to the global education landscape.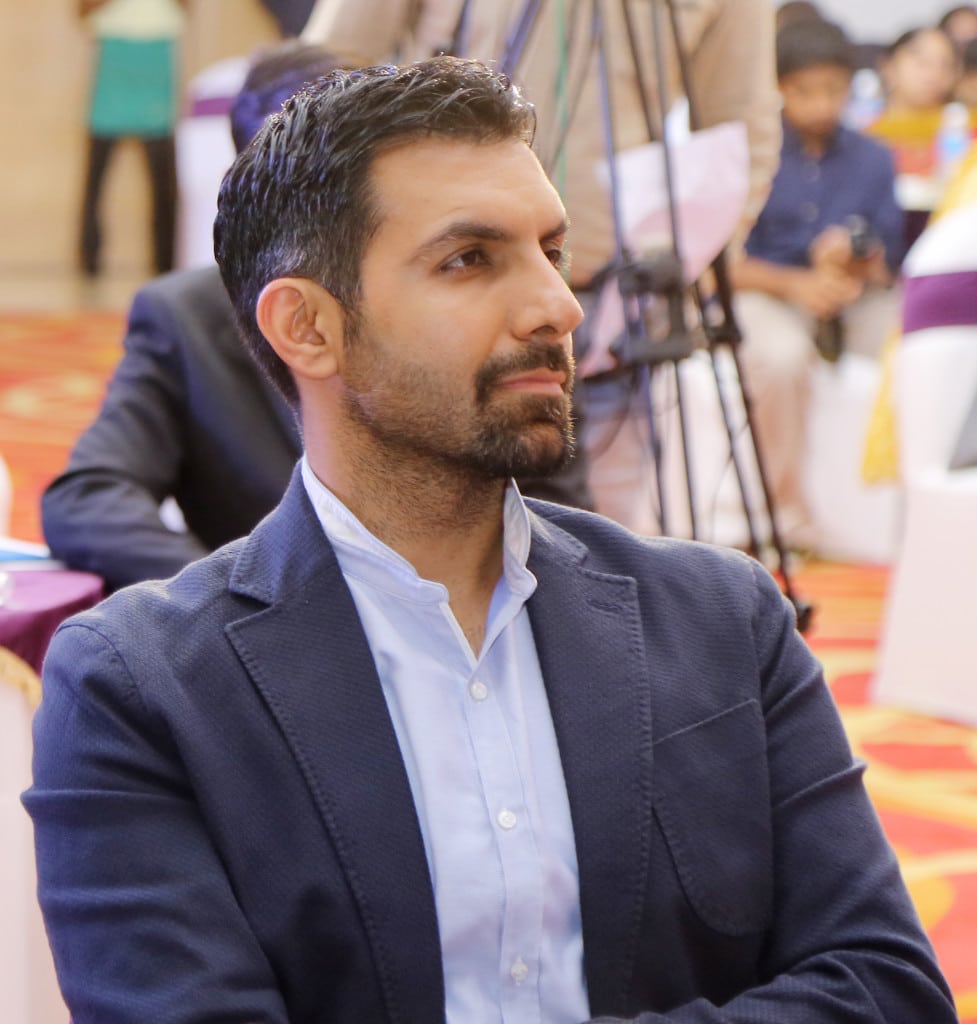 Contact details
Primus PU College
Post Box No. 21,
Chikanayakanahalli Village,
Off. Sarjapur Road,
Bangalore – 560 035
Ph : +91-9606049162
Email: [email protected]
Office Timings:
Monday

 to 

Friday

 – 

8:30 AM to 4:00 PM

 
College tour 3:00 PM to 3:45 PM
Saturdays – 

9:00 AM to 1:30 PM

Holiday on Sundays and 3rd 

Saturday
Office Timings during vacations:
Monday

 to Saturdays – 

9:00 AM to 1:00 PM